Recessed Projection Screen FAQ – What to Ask When Buying For Your Home Theater Room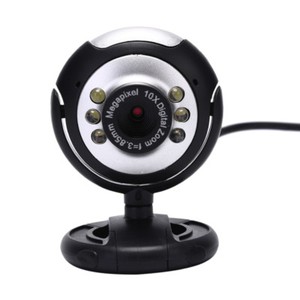 A recessed projection screen could be a very nice addition to your home theater room. There are few questions that you should ask to make sure you get an appropriate display.
Is the screen surface color right for the projector placement, lighting, and viewing angle?
The most typical projector screen material coloring is matte white, this allows for a wide variety of viewing angles, unfortunately it does not make for the best handling of ambient light. Grey screens handle light better, however, they require a more powerful projector to produce the same level of brightness. You will need to check the manufacturers specifications and make sure that the screen is right for both your projector, the projector location, and the lighting in the room.
Is the surface of the projector screen easily cleanable?
One of the big downsides of diy projector screens, and some projector screens is in how easily the surface can be cleaned. Although with a recessed electric projector screen the display will typically be rolled up when not in use you will still want to make sure that the surface is easily cleanable. The best way is to check with the manufacturer, read online reviews, or search through online home theater forums.
Is there a black border made of fabric on all sides of the display?
A black border made up of light absorbent fabric will improve the picture quality. The black border increases the perceived contrast, and absorbs excess light from the edges of the projected images. Make sure that the border is made up of fabric on all sides if you want the best picture when you buy a projection screen.
Is the ratio correct for my projector?
The proper image ratio for a hd projector is 16:9. The ratio for a normal definition picture is 4:3. If the ratio of the screen is inappropriate there will be white space around the projector image. Some of the best projector screens will allow for multiple ratios. Be sure to choose the one appropriate for your projector.
Is the motor contained within the ceiling enclosure?
If the motor is not contained within the enclosure which will be in the ceiling then it will stick out. This somewhat eliminates the point of a recessed projection screen which should be nearly invisible when not in use.
Is the display tab tensioned?
Screens without tensioning can gain ripples over time. This will reduce the quality of the projected image. Tab-tensioning flattens out the screen so that it will stay flat for a longer period of time.
Is it possible to mount the casing before the rest of it?
Mounting a recessed projection screen can be a hassle. Ideally there would be a separate enclosure where the wiring can be done, and then the recessed projector screen can be easily placed within that enclosure afterwards. Otherwise you will need to hold up the entire projector screen during installation.…